Heart of Oakley Headliner Bands
Carnaval!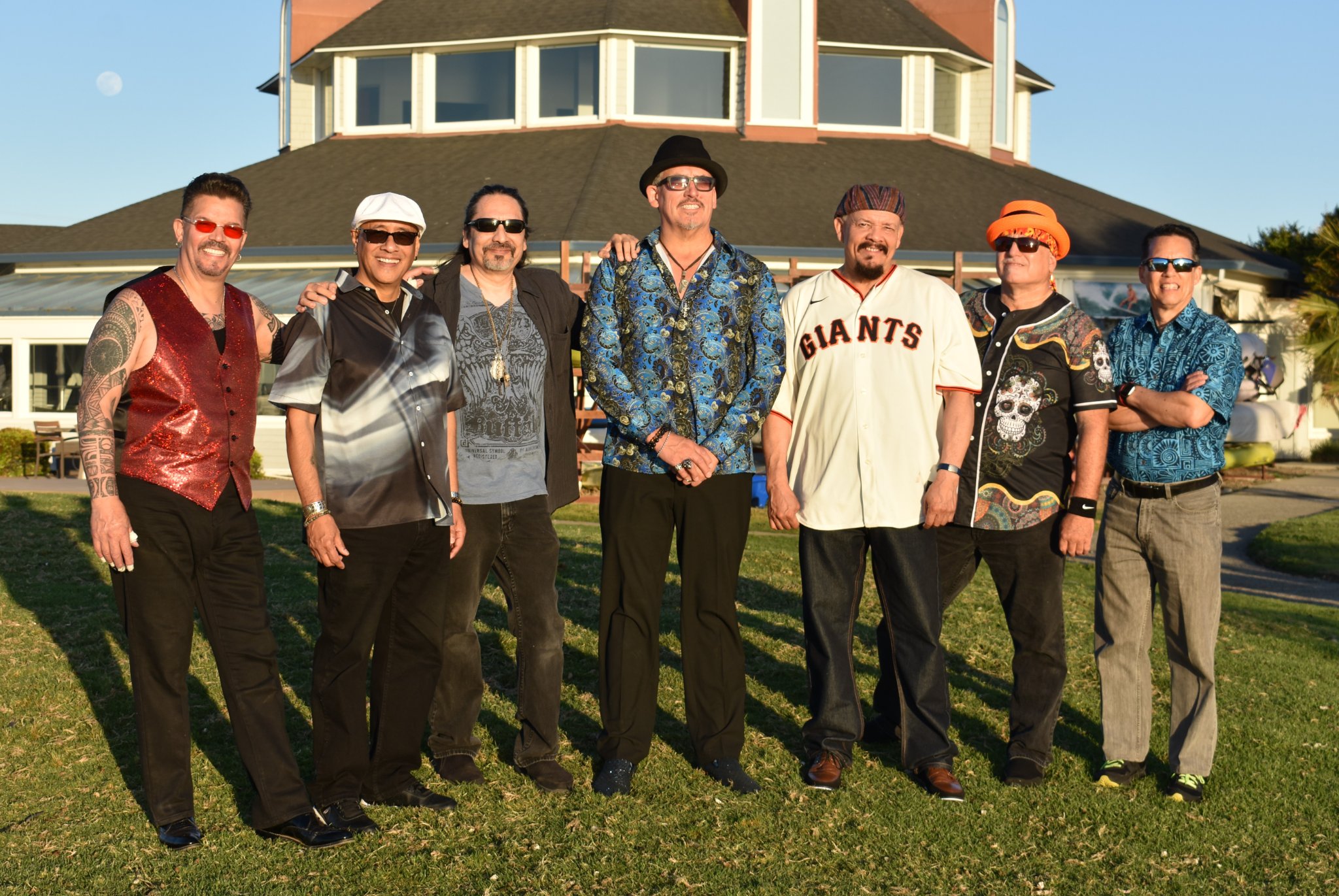 FORMERLY KNOWN AS CARAVANSERAI, THE BAND HAS CHOSEN TO CARRY ON SINCE THE RETIREMENT OF THEIR LEAD GUITARIST. THE NEW ASSEMBLAGE OF THESE SAN FRANCICO BAY AREAS TOP MUSICIANS, HAVE REBRANDED AS CARNAVAL! THESE SEASONED MUSICIANS HAVE SPENT DECADES HONING THEIR CRAFTS TO BRING YOU THE LEGENDARY SOUNDS OF SANTANA. YOU'LL HEAR ALL THE HITS FROM THOSE EARLY YEARS THROUGH THE NEW FAVORITES OF TODAY. ALL OF IT PLAYED WITH THE SAME INSTRUMENTATION, SOUL, AND PASSION. CARNAVAL! FAITHFULLY RECREATES THE DRIVE AND THE SOUND THAT HAS MADE SANTANA'S MUSIC A MAINSTAY IN ROCK MUSIC HISTORY FOR THE PAST FIVE DECADES!
Fleetwood Mask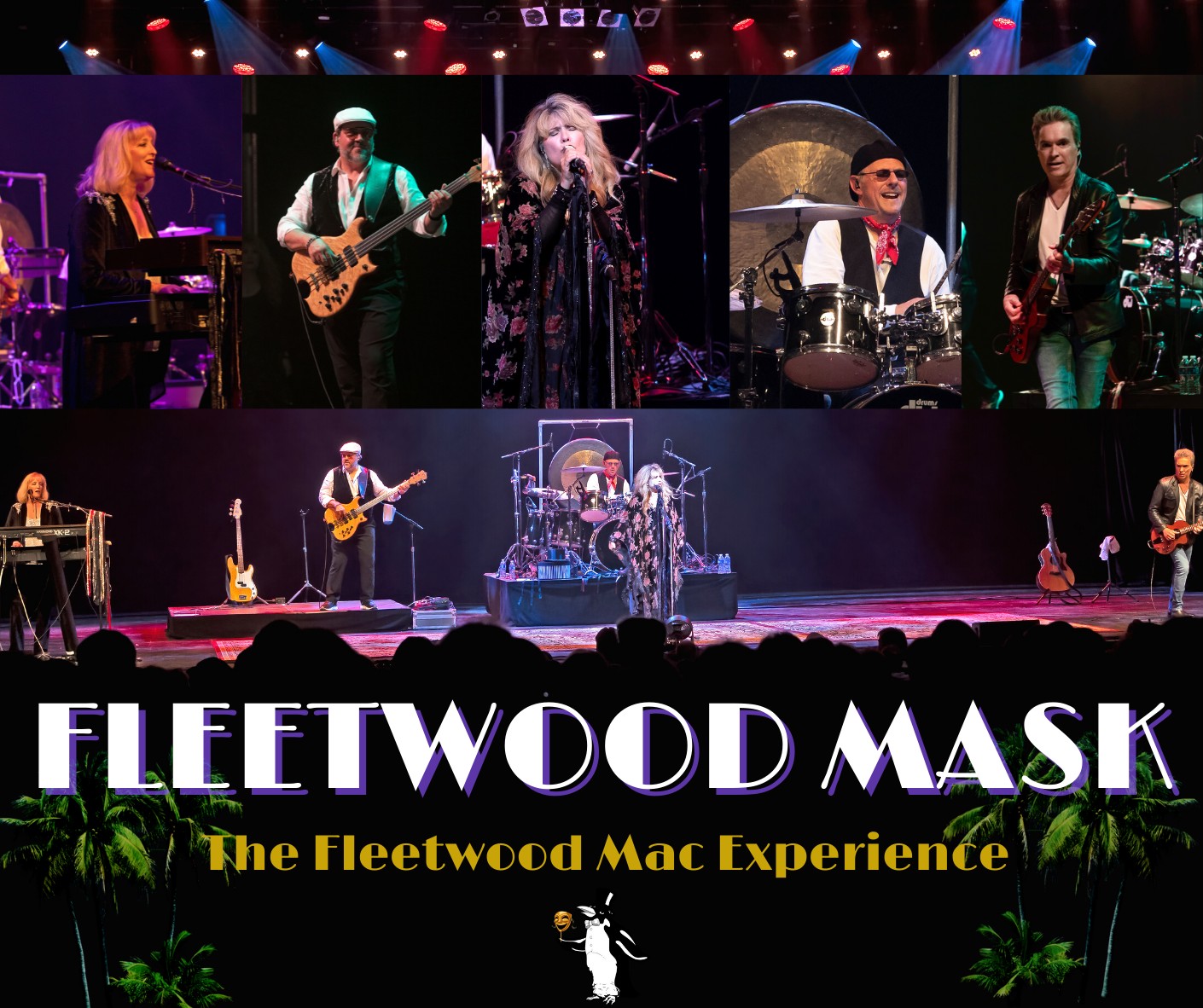 In 2012, Fleetwood Mask was formed to honor the legacy of Fleetwood Mac. Upon meeting with Mick Fleetwood in Maui several years ago, Fleetwood Mask humbly and proudly carries the auspicious gift of having Mick Fleetwood's only endorsement in America. Fleetwood Mask brings audiences the very best of Fleetwood Mac's 50-year history with a focus on the 1975 forward five-piece version of their lineup that catapulted them to super stardom. Fleetwood Mask has played nationally for a decade to music lovers from all corners of the U.S. and each group member provides their character's select equipment, persona, and performance bringing audiences a truly authentic Fleetwood Mac experience.
Heart of Oakley Stage Schedule
11:30 AM - 12:30 PM: Carnaval!
12:45 PM - 12:55 PM: Stepz Fitness Dance Studio
1:00 PM - 2:00 PM: Carnaval!
2:05 PM - 2:15 PM: Brentwood Blaze Cheer
2:30 PM - 3:30 PM: Fleetwood Mask
3:35 PM - 3:45 PM: RS Beats
3:45 PM - 3:55 PM: Dance on Purpose
4:00 PM - 5:00 PM: Fleetwood Mask