Food Vendors
Don't go home hungry, stop by one of the many food trucks at the event to grab a delicious bite to eat.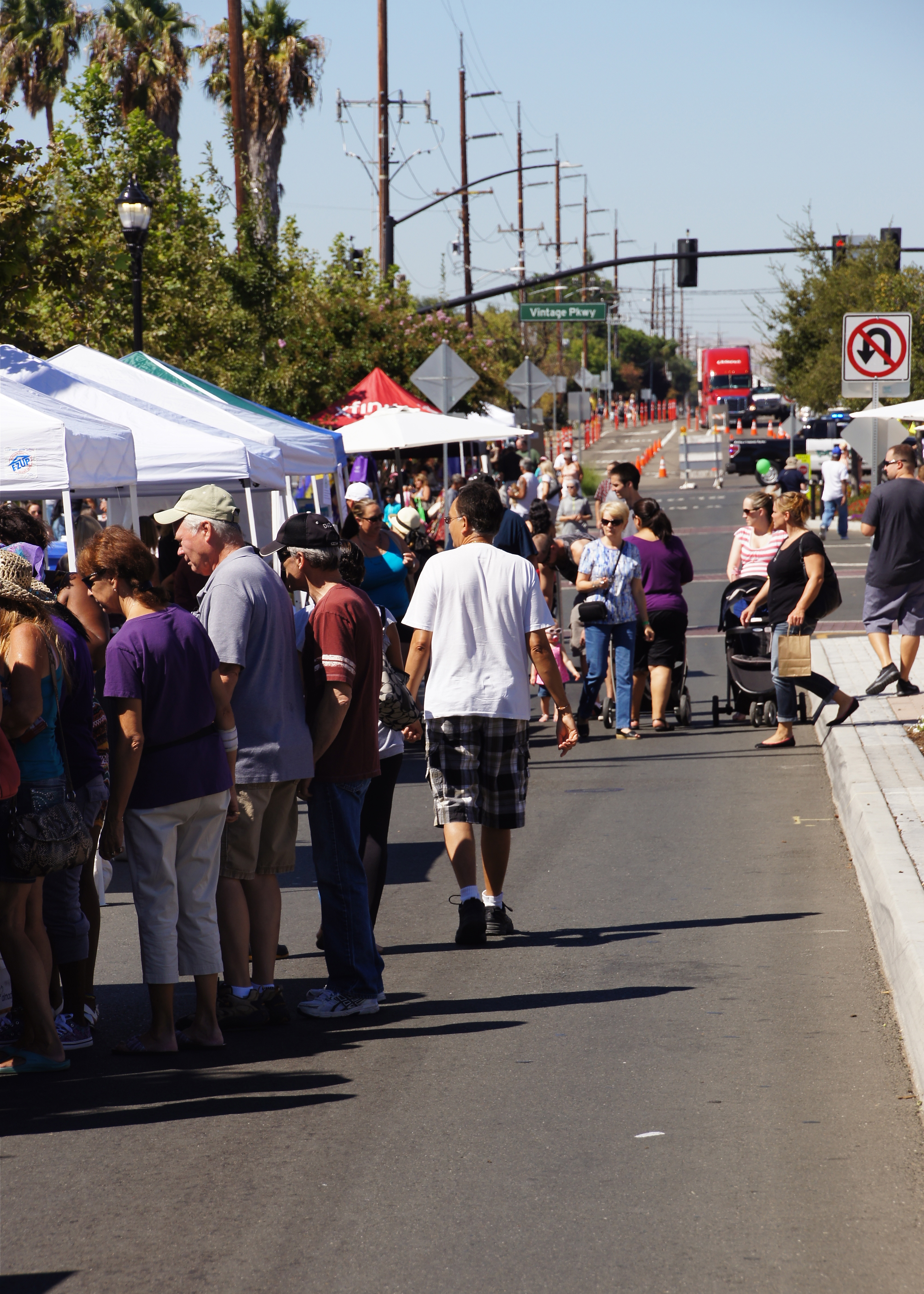 Slice of Italeigh is a clever description of the food served but also a play on words because the owners name is Leigh! And because Chef Leigh likes to create, is influenced by many different types of food (& is easily bored) she does more than just traditional pizza! Chef Leigh's "take" on delicious pizza, salads, sandwiches, & appetizers are always based on her southern roots and Italian influence. Mixing traditional with non-traditional.
Cool off at Kiane's Shave Ice Truck with fun flavors of shave ice like Sour Grape, Passion Fruit or Tigers Blood. For a real treat have them shave you up Kiane's Favorite. It is a medium shave ice with a scoop of Vanilla Ice Cream on the bottom, then they put the apple flavoring, and drizzle the top with caramel and topped off with a crunchy topping. As the Locals in Hawaii always say its "ONOLICIOUS".
Enjoy a bite to eat from the Canasta Kitchen truck! Owner Ivan Tellez says that he "grew up in the kitchen. My family owned restaurants and butcher shops. I spent more time in their restaurants and shops that I did outside riding my bike. I could barely see over the counters, but I knew then that food was my passion. Canasta is special to me for many reasons, but mainly because our special ingredient- just like our ancestors' - is love."
Don't forget to stop by the Happy Treat truck this family own business has a long tradition in the entertainment industry. They offer popular snacks like Snow Cones, traditional Popcorn, Cotton Candy, Chili-dogs and drinks. All of them in large variety of colors and flavors.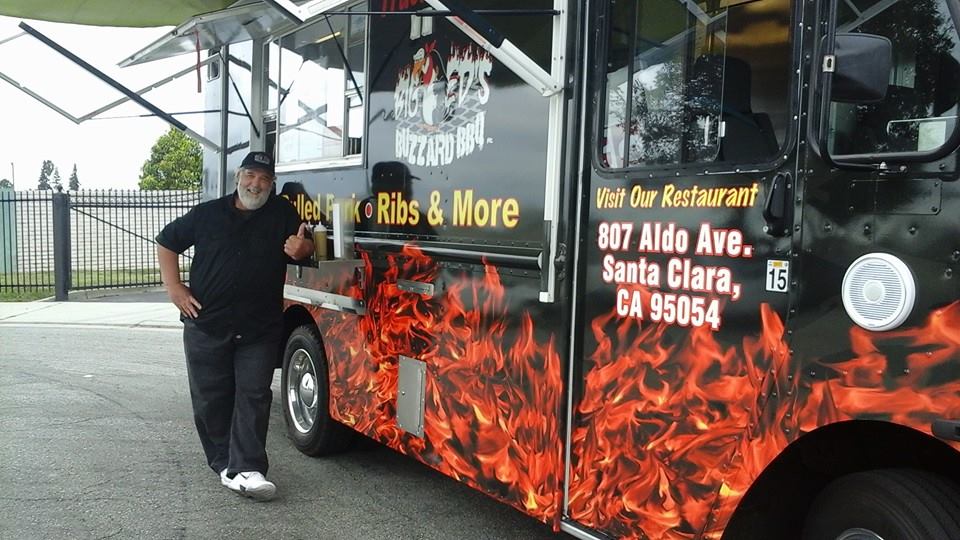 After 30 years in the construction business Ed decided it was time for a change. Big Ed's Buzzard BBQ opened its doors in 2009 and was a way for him to utilize his passion for cooking and his love for people to offer real wood smoked BBQ to everyone. Big Ed's Buzzard BBQ offers a variety of entrees including tri-tip, beef brisket, pulled pork and more.

Wine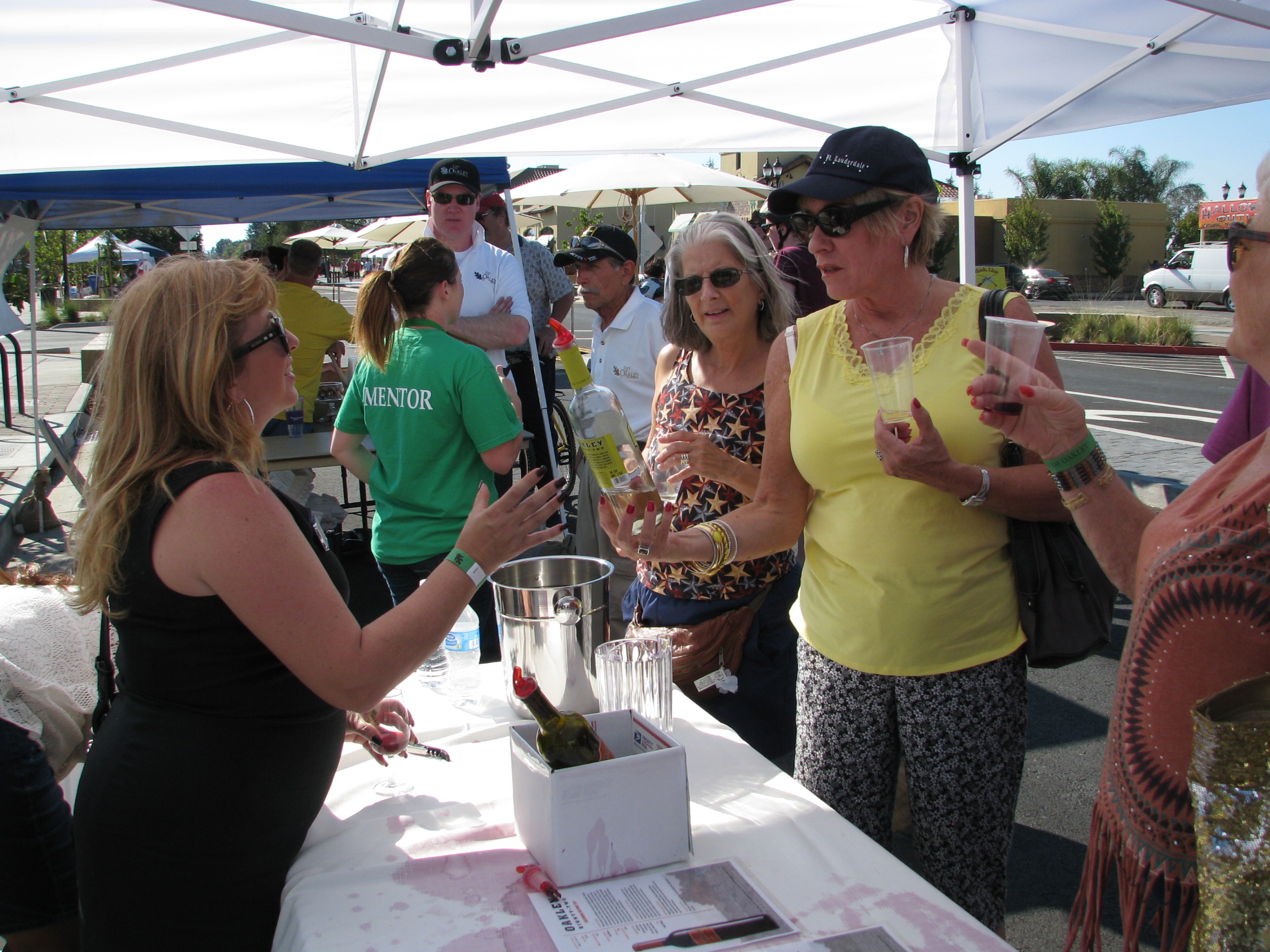 Oakley 's sandy soil and micro-climate make it an ideal location to grow grapes, with acres of ancient vines throughout the city. To learn more about Oakley's Ancient Vines click here.
Enjoy a glass of wine made from some of Oakley's best grapes. Wines from Rosenblum, Cline, Lucca , Bogle, Three Wine Co., Neyers Vineyards, and Wedl Wine Cellars.
Beer
The Friends of Oakley Community Foundation will be serving beer, to raise funds for their Christmas Basket Program.