Food Vendors
Don't go home hungry, stop by one of the many food trucks at the event to grab a delicious bite to eat.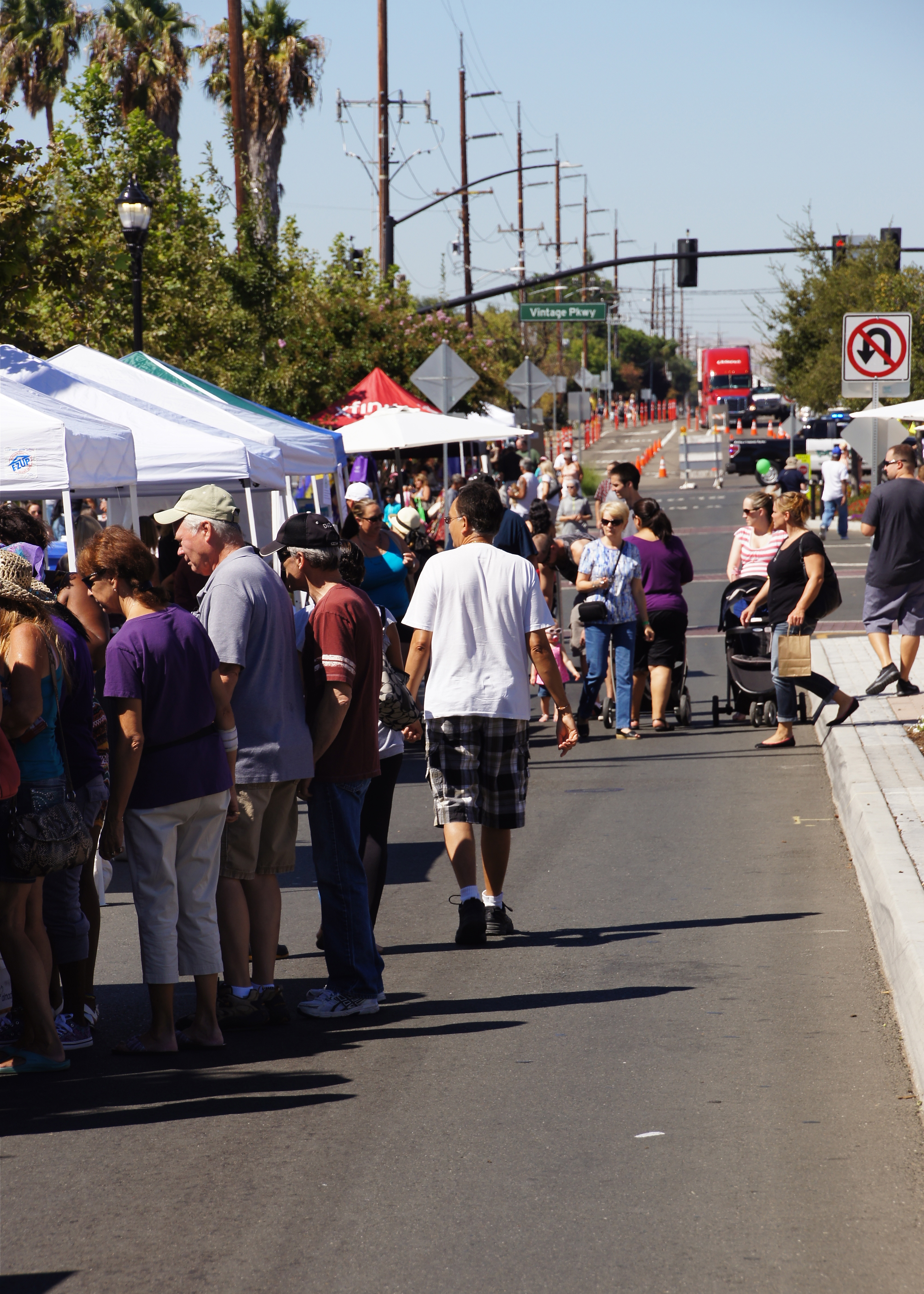 Don't forget to stop by the Happy Treat truck this family own business has a long tradition in the entertainment industry. They offer popular snacks like Snow Cones, traditional Popcorn, Cotton Candy, Chili-dogs and drinks. All of them in large variety of colors and flavors.
You can beat the heat and enjoy a cool treat at Tikiz Shaved Ice . The "Tikiz" product line combines two of the most popular mainstream frozen treat products that everyone loves – Ice Cream and refreshing Hawaiian Shaved Ice. Delivered by "Coolest Truck On Earth".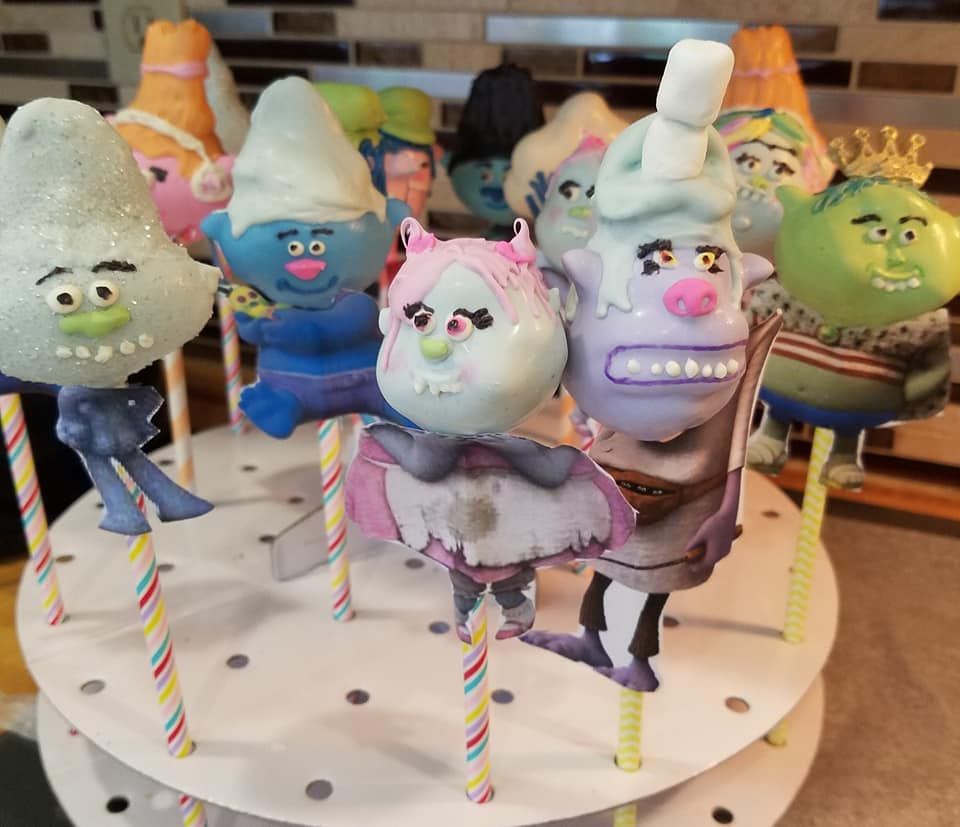 Be sure to stop by Dee's Cake Pops to try out a one of a kind treat. This Oakley based business has handmade treats sure to cure your sweet tooth.

Don't miss the opportunity to try Gotta Love Kettle Corn! They are a family-run kettle corn business located in the Bay Area, offering the best quality kettle corn and lemon shakers, made with fresh-squeezed lemons that you can customize with different flavors.
Wine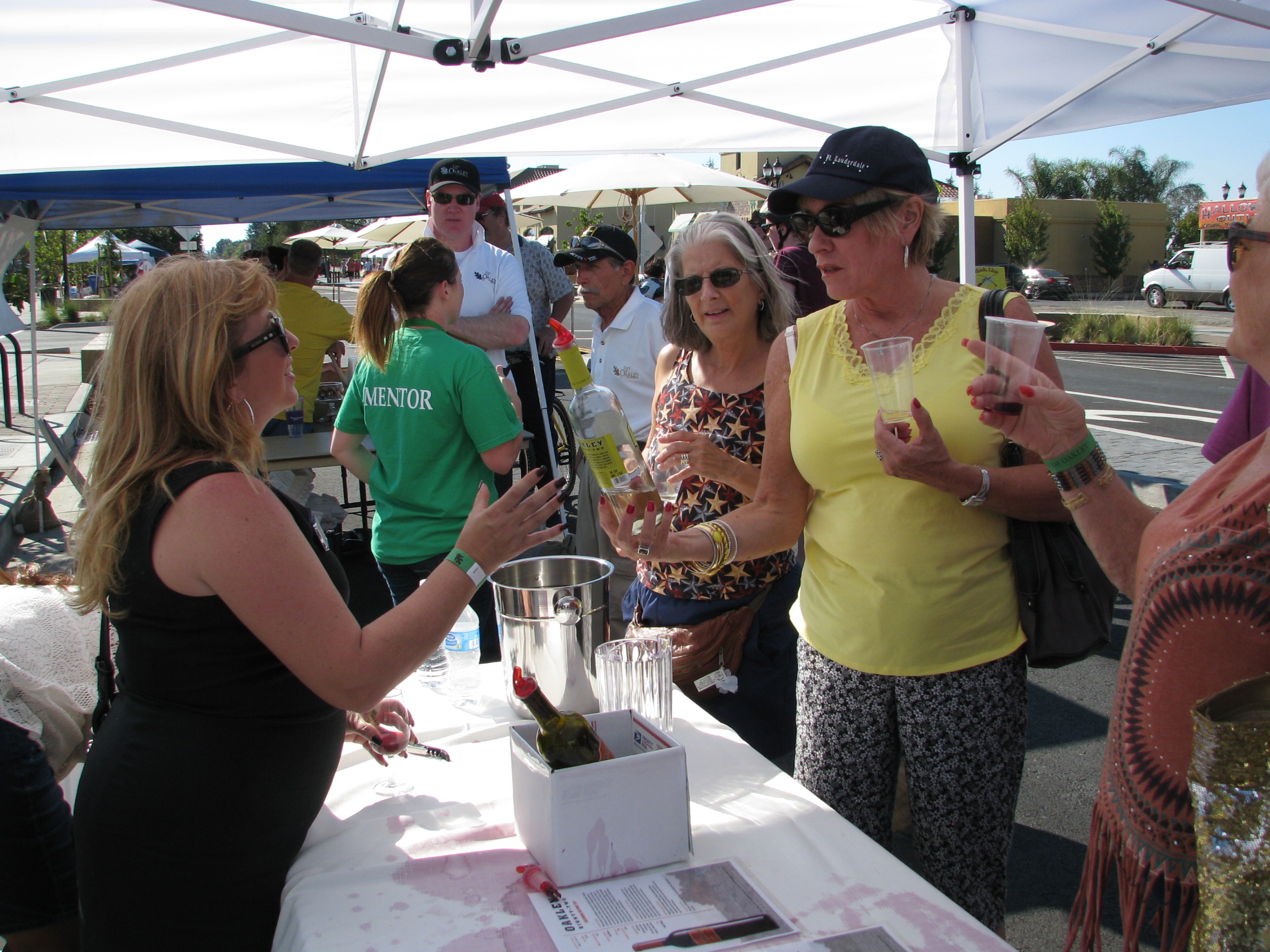 Oakley 's sandy soil and micro-climate make it an ideal location to grow grapes, with acres of ancient vines throughout the city. To learn more about Oakley's Ancient Vines click here.
Enjoy a glass of wine made from some of Oakley's best grapes. Wines from Rosenblum, Cline, Lucca , Bogle, Three Wine Co., Neyers Vineyards, and Wedl Wine Cellars.
Beer
The Friends of Oakley Community Foundation will be serving beer, to raise funds for their Christmas Basket Program.